Amazon FBA
Order Management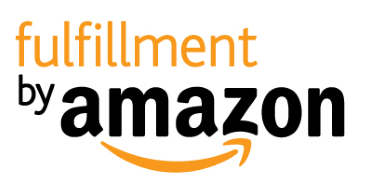 Yaali-FBA Orders Management
Yaali's order management software to maintain orders from Amazon channel can be categorized based on the fulfillment approaches:
Orders fulfilled by Seller
Orders fulfilled by Amazon (FBA)
Amazon's MCF (MultiChannel Fulfillment)
In MCF, orders that are received through Yaali from multiple channels are sent to Amazon fulfillment centers to process, pack and ship to the right customers.
Orders Fulfilled by Seller
Yaali imports the orders from Amazon in the open state, later sellers fulfill the orders by packing and shipping using the Yaali integrations. Yaali updates every stocks associated with order items in each channels.
Orders Fulfilled by Amazon (FBA)
Yaali imports the FBA orders from Amazon and automatically updates the invoice, payment, packing and shipping status as per completion. FBA ensures that the orders are packed, shipped and delivered properly to each customers. Amazon manages the stock updates in each channels, where as Yaali updates the stock status of FBA orders that are exclusively stored inthe FBA warehouse created in Yaali.
Amazon's MCF (MultiChannel Fulfillment)
Yaali's Multichannel Fulfillment capability ensures that the orders fetched from other channels are sent to Amazon order fulfillment. Amazon fulfillment centers confirm that the orders received from Yaali are shipped and delivered to the customer. Meanwhile, Yaali track the MCF order status from Amazon channel and immediately update the status in the seller console.